Christmas Ornaments
We offer both laser-cut and sublimated tree ornaments for family (including the furry ones), friends, and teachers!
View All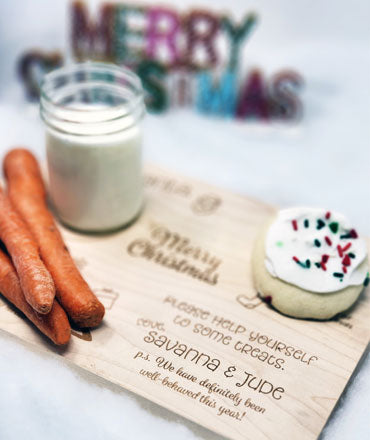 Santa's Treat Board
Whether you are starting a new tradition or continuing one with your family, our custom treat boards ensure the magic of Christmas Eve lives on
Shop Now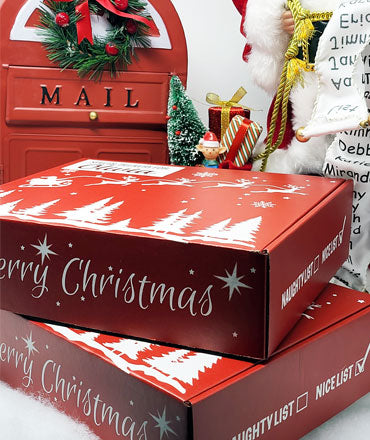 Letter from santa
We have partnered with the big man himself to bring to you - Ultimate Santa! A curated gift box specifically for Christmas Eve!
Get yours today